Counselling in loss and grief processes
Do you feel emotionally unstable?
You cannot overcome a separation?
Are you going through deep grief?
Have you lost your job and your energy?
Do you feel an emptiness and just want to cry?
…
I can help you reconnect with your life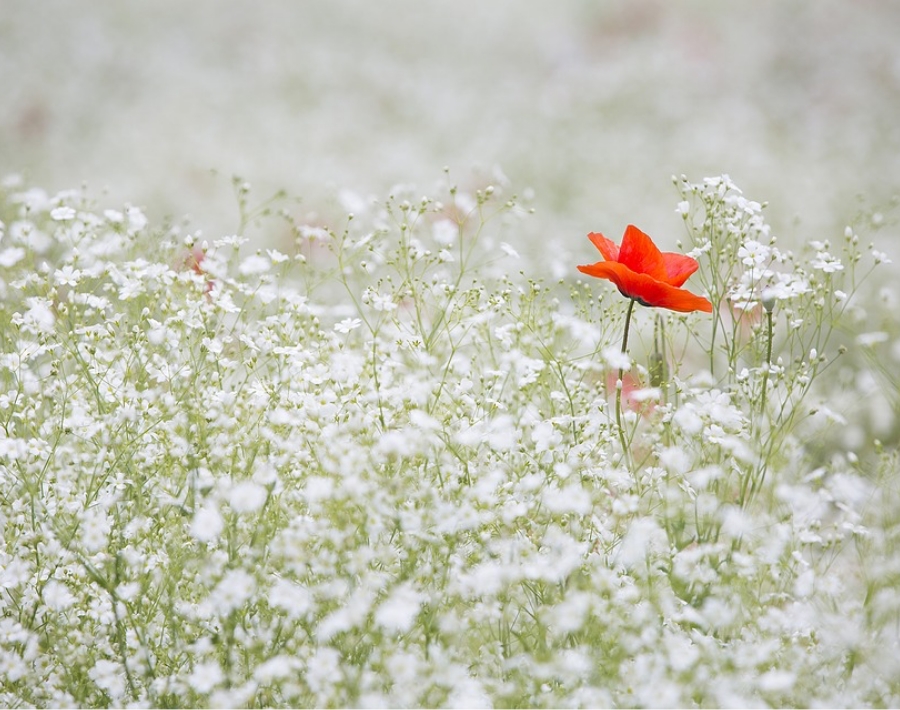 We are unique beings and as are our vital life stages. You deserve a comprehensive personalized form of support that covers the present needs of your body, your emotions and your mind.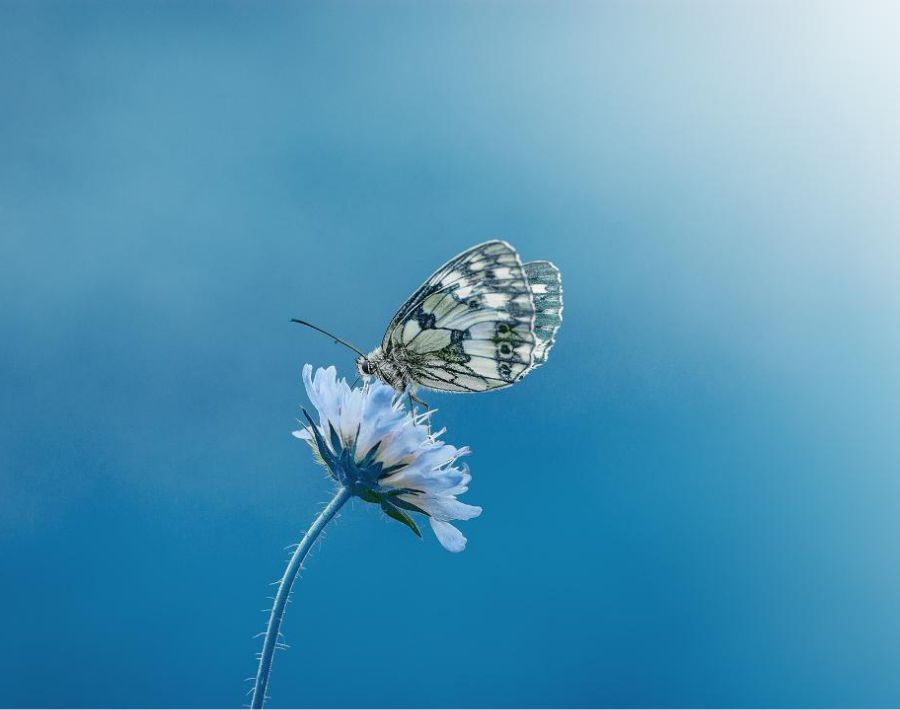 We are relational beings and sharing experiences with people in similar circumstances can have a balsamic effect. You will feel respected, understood, safe and stronger to carry the anchor that keeps you immobilized and at the mercy of discomfort.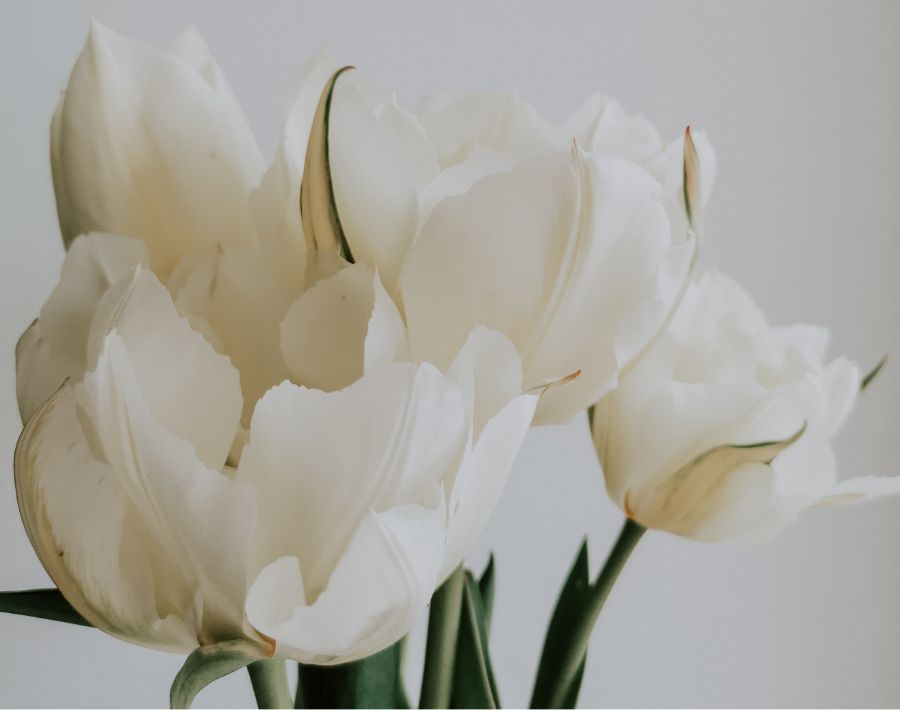 What is loss and bereavement, what is grief, why does your body and your mind react as they do… Learning about it will help you come to terms with your natural essence, it will turn down the internal noise and it will bring you a sense of calm.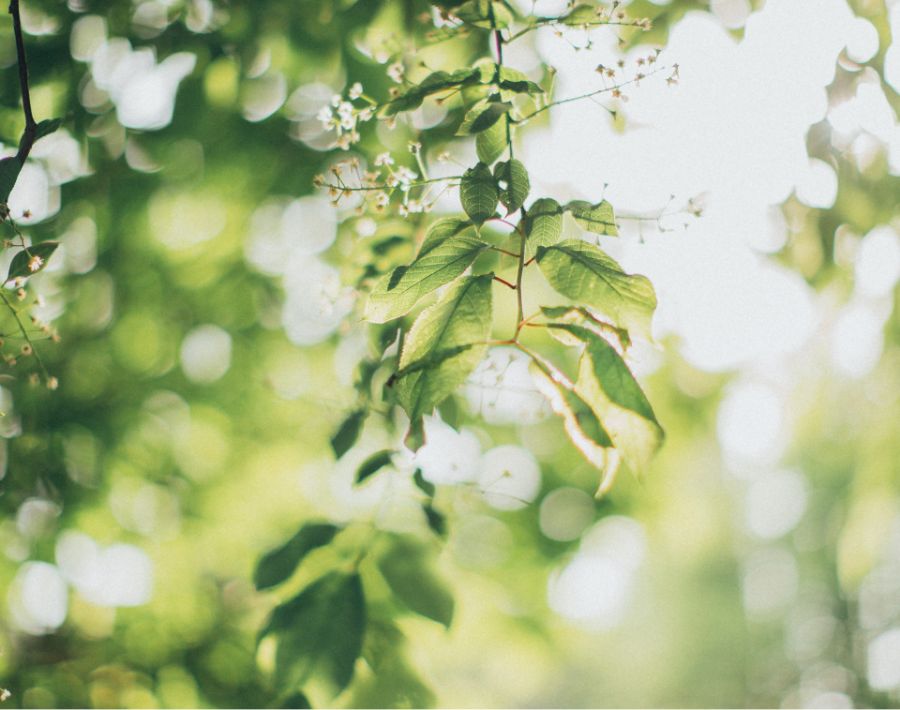 My mission:
To support you
I am Neus Valencia, Integrative Relational Therapist
Help you identify the process you are currently going through

Provide you with tools that ease the transit without the suffering

Guide you in the self-discovery journey that will rebuild your inner peace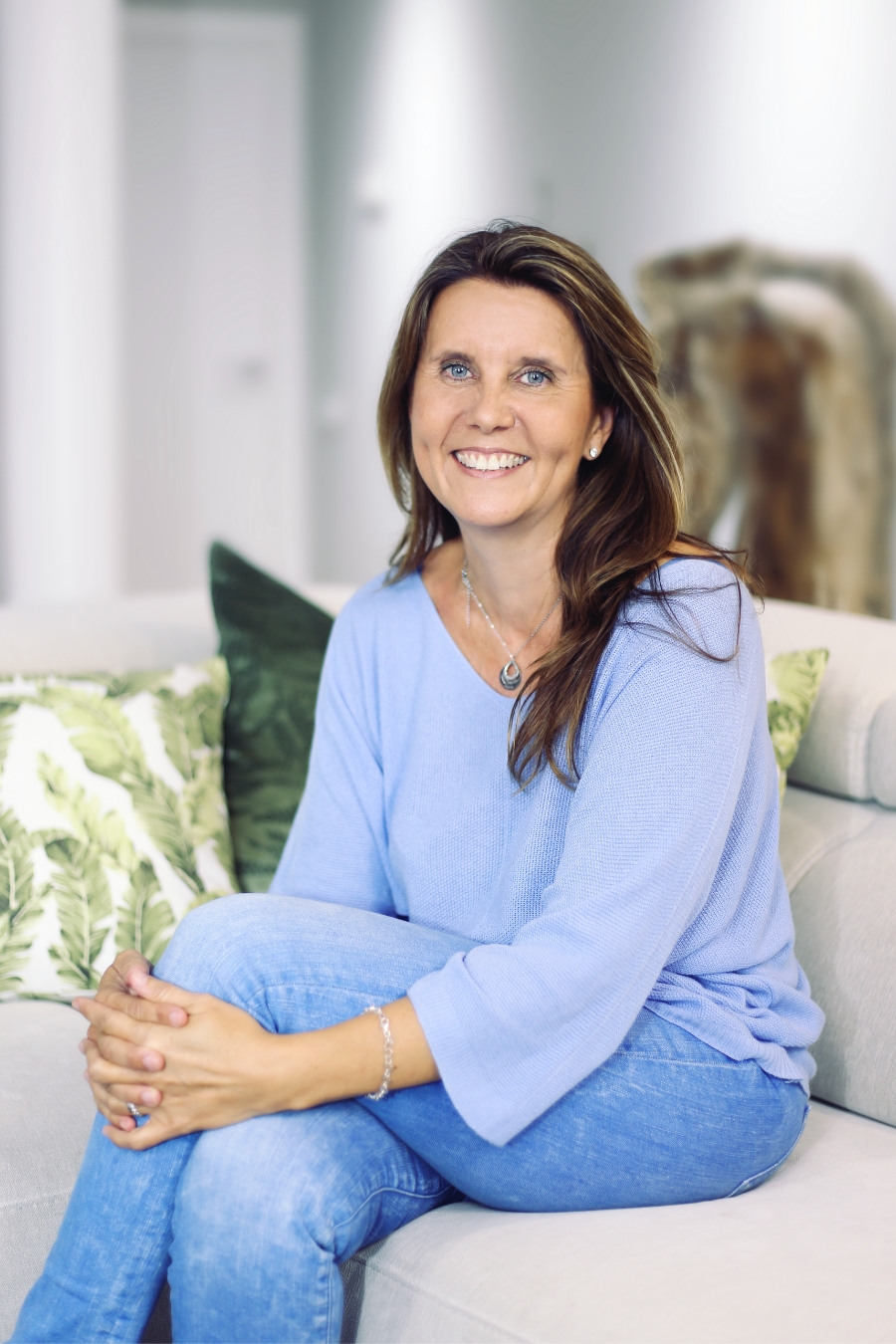 I understand the whole human experience as an integration of by the mental, emotional and somatic structures.

I believe in the need of a good evaluation to approach diagnosis and to achieve the goal.

I use techniques from my different training models and useful resources from my own personal learnings.
"It is only with the heart that one can see rightly, what is essential is invisible to the eye"